Thanks to a few cameras my grandma left me, I decided to buy one of the best point-and-shoot cameras ever made — the Nikon 35TI — on eBay, directly from Japan.
I ordered my camera on eBay on Monday afternoon. On Thursday, I went for a bike ride at the beach with my dog and when I got home there was a Fedex slip on my door saying "final attempt" with a notice about how they'd routed the package to a nearby Walgreens. At first I had no idea what it was, but then realized it was the camera. It came from Japan shockingly fast!
At Walgreens, I opened the package before signing for it. The photo lab tech at the counter, where they handle Fedex packages, was probably 20. I asked if she knew if Walgreens had 35mm film. She looked at me like like I was an alien saying they don't carry it (I honestly don't think she knew what 35mm film was) but pointed to a wall nearby saying "that type of stuff is over there." Sure enough, Walgreens does carry one type of 35mm film; Kodak UltraMax 400 at $20.99 per 3X 24-exposure rolls or $0.29 per photo.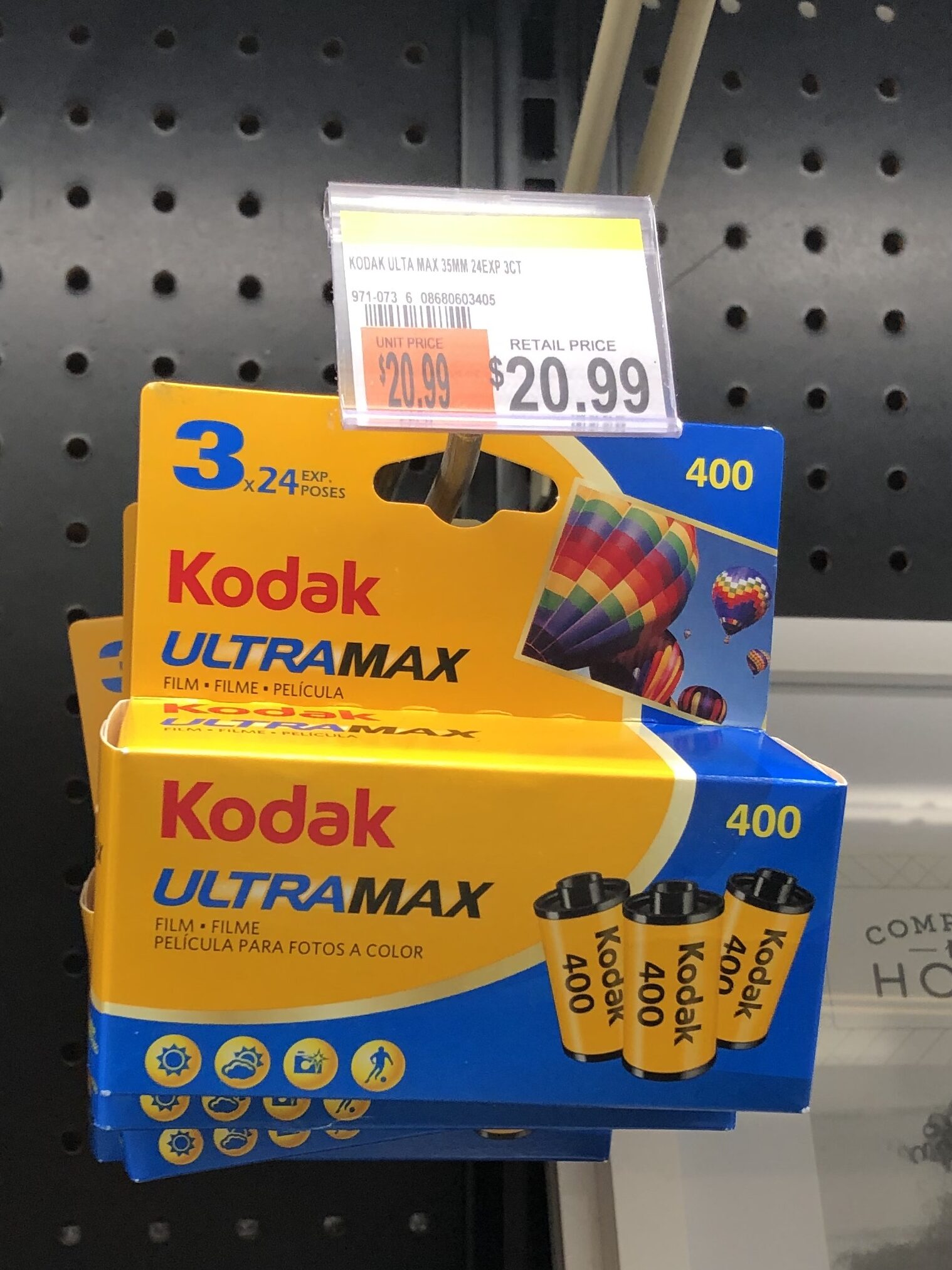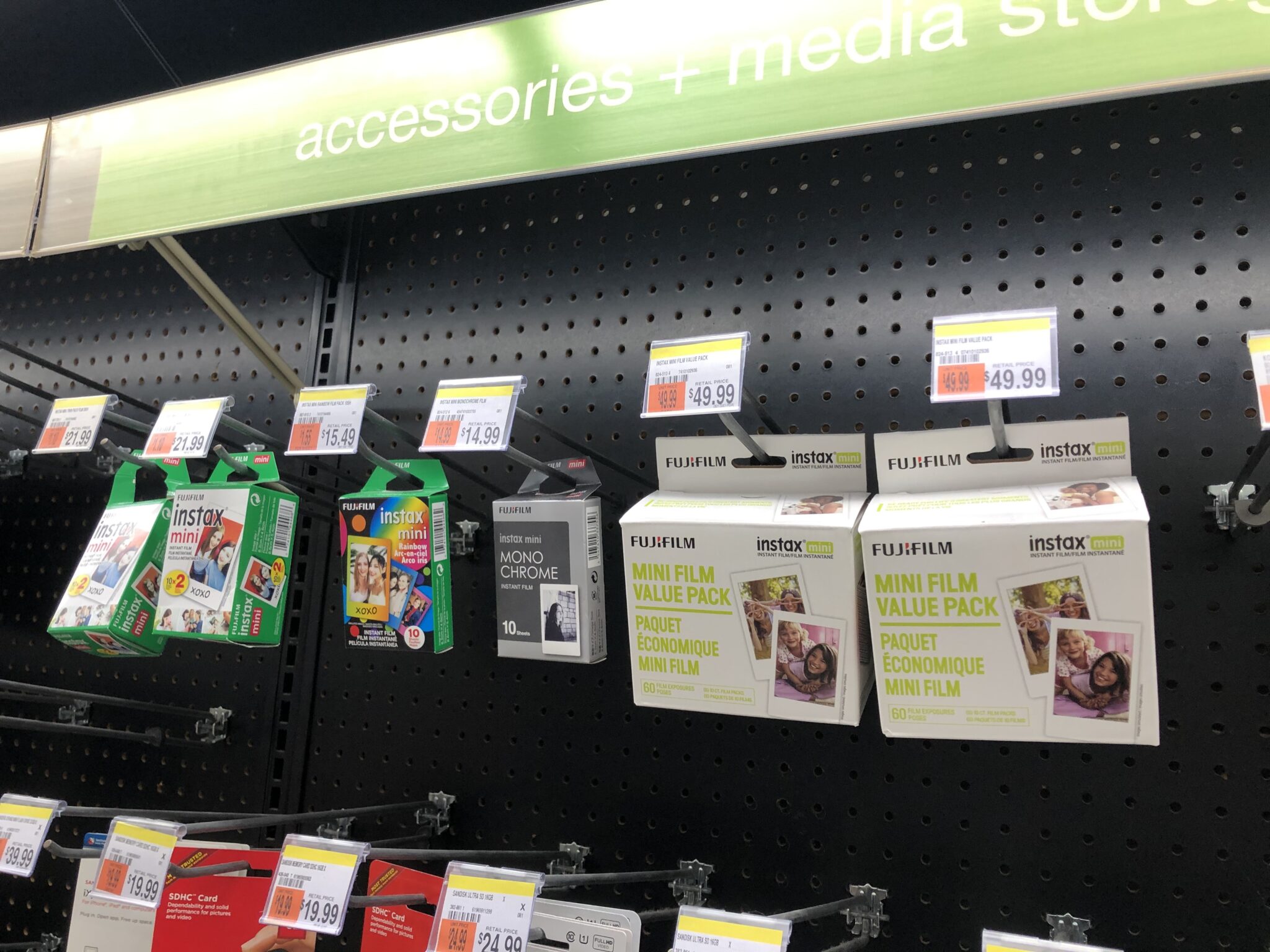 Back at home, I go inside and sit down on our living room rug to get a closer look at the camera. The camera was packaged carefully with Japenese newspaper. The camera itself is as described, in mint condition.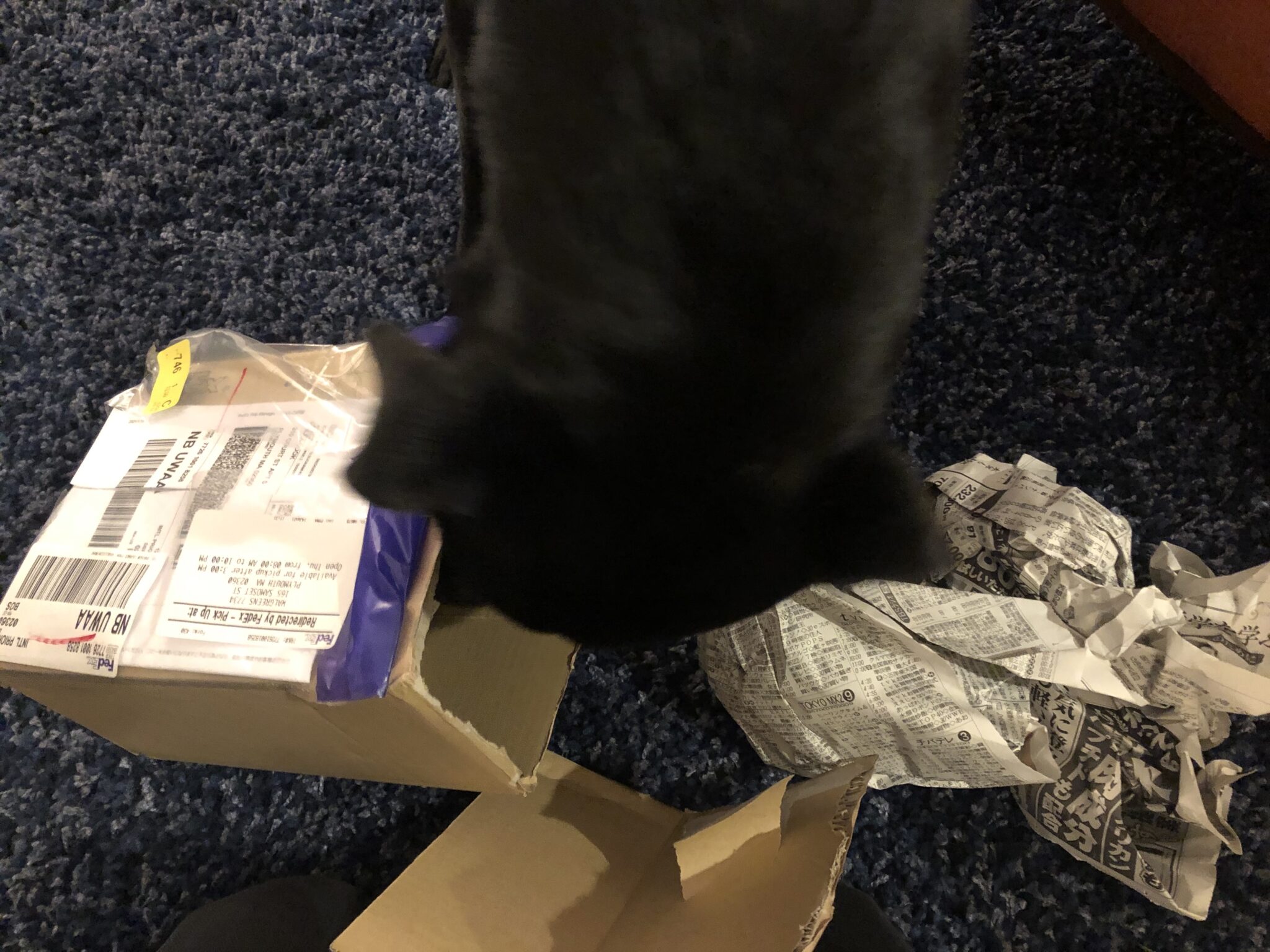 Being the film newb I am, I excitedly walked over to our battery drawer with the full intention of popping a AA battery in, only realizing this camera does not take standard batteries. It turns out it takes a camera battery #CR123A. I nearly bought a 4-pack of rechargeable CR123A batteries but decided against it as these are 3.7 volts, not 3 volts. I went with a 12-pack for $21.74 or $1.81 per battery.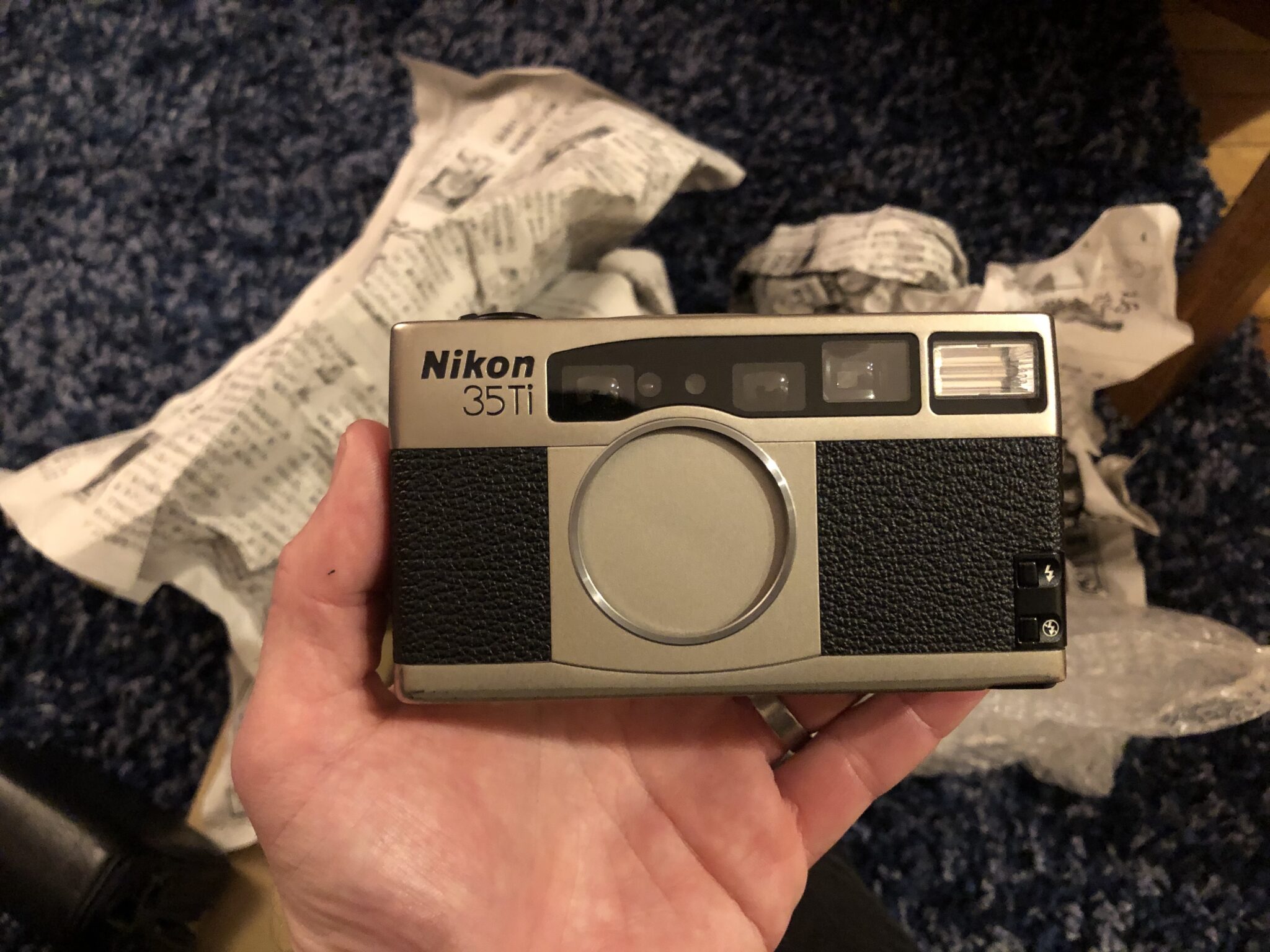 Even though I didn't have batteries, I still explored the camera as much as possible. Something I noticed about it was unexpected; the sounds. Popping the back door open is just so… satisfying.
This weekend my wife and I are headed on a trip. The batteries and film I ordered from Amazon should arrive before we leave. I'll give this camera its maiden USA voyage in New Hampshire while enjoying some winter hiking and wood-fired sauna.
brought to you by
Later Cam
Turn your phone into an old-school disposable camera!
Learn More