In parallel to buying one of the best-ever 35mm point-and-shoot cameras, I also picked up a modern Zink Polaroid Snap. It arrives in a couple days and I plan to give it an inaugural run on a wood-fired sauna trip to New Hampshire with my wife this weekend.
Instant cameras are right in the middle between the long, anticipated delayed gratification of film and the truly instant and near throwaway culture of camera phones. I'm not knocking camera phones — they're incredible; especially some of the latest models that offer amazing features like night vision. But my biggest issue with the camera in my phone is it tends to pull me away from the moment.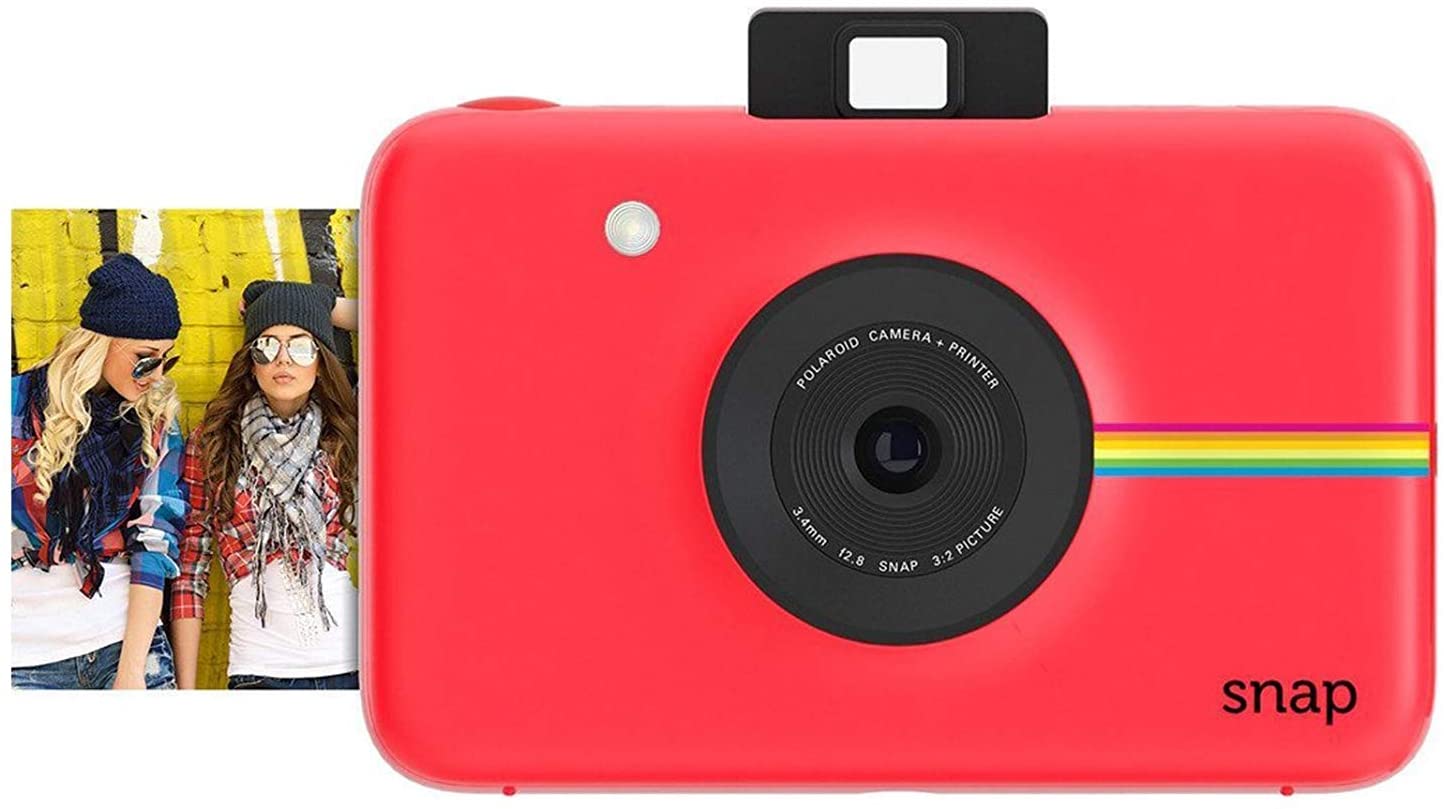 The Zink Polaroid Snap is one of the most popular digital-to-print cameras on Amazon with over 7,000 ratings, averaging around 4.5 stars according to Amazon's ratings and coming in at the same, with an A-rating on FakeSpot. Most models trend around $99. I picked up a red model for $59.99.
It comes with a built-in rechargeable battery so the only disposable media is the film itself. I ordered a 50-pack for $23.99 which comes to $0.48 per photo before tax. Print size is only 2"x3" so the effective 4×6 cost is $0.96, high when compared to developing your photos at say a local Walgreens for $0.15 per print.
I'm excited to give this camera a try! Check back for photos of our wood-fired sauna trip, comparing the Nikon 35TI, this camera, and an iPhone 8.
brought to you by
Later Cam
Turn your phone into an old-school disposable camera!
Learn More