A standard 4×6 photo is basically as it sounds: 4 inches by 6 inches. However, there are definitely some caveats.
Cropping digital photos to fit a 4×6 print
Nearly all modern phone cameras like the iPhone and Android take photos that are a different shape than a 4×6 photo. This means that in most cases, the top, bottom, left or right (or all edges) of your photo has to be cut off in order to make it fit on a 4×6 print.
This idea of a photo's shape is technically known as its aspect ratio or ratio. The aspect ratio of a 4×6 photo is 3:2.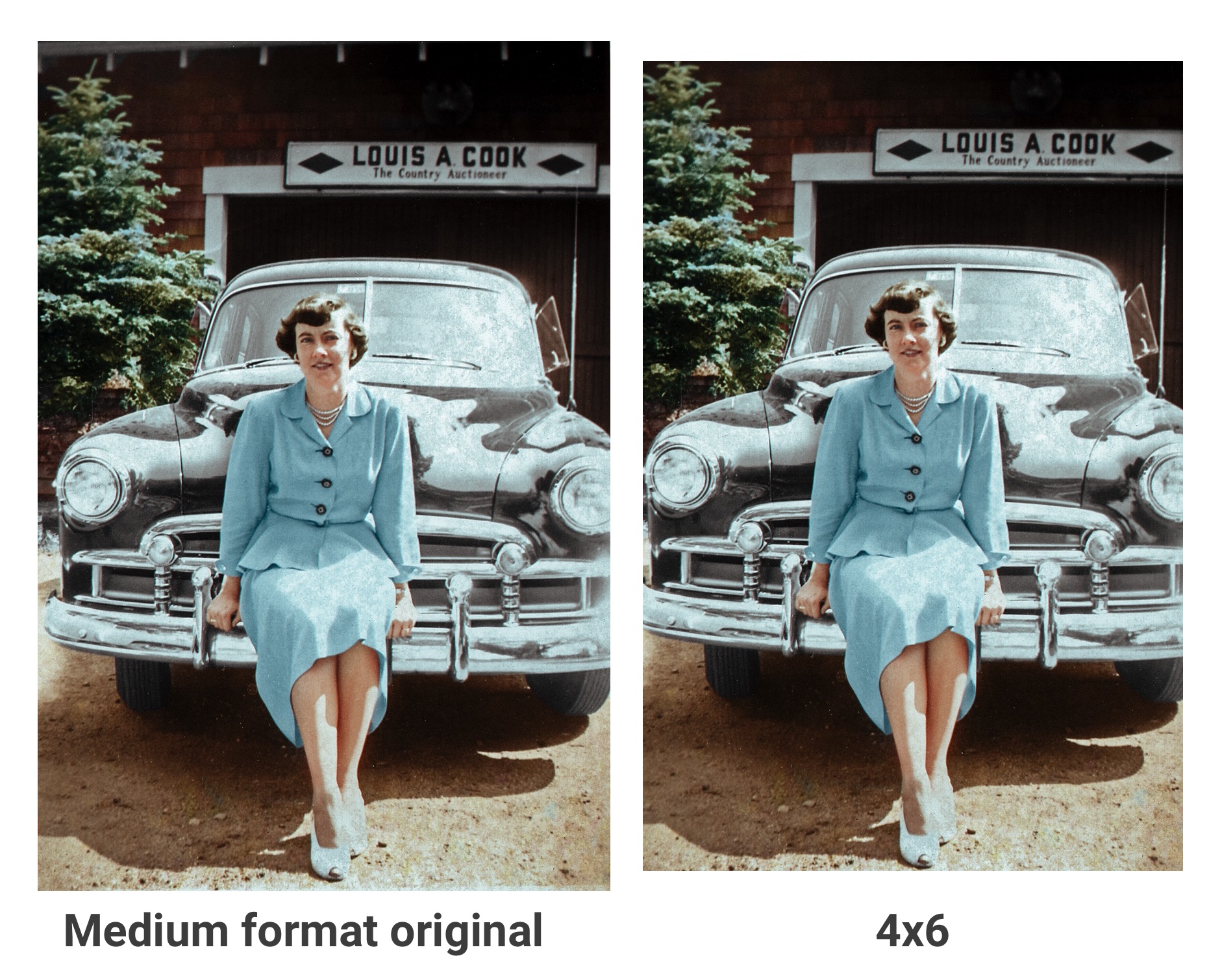 Why did faces get cut out of the edges of my photos!? ?
There's a major gotcha when printing 4×6 photos: Nearly all photo printers cut off an additional 3 millimeters (~0.12 inches) from around the perimeter of your image. This happens at both Walgreens and CVS. This is something that isn't disclosed when uploading your photo and cropping it on their interfaces, either. It happens just after your photos are printed, when they're cut by the photo machine! It's never fun to show up at Walgreens and see everyone's faces cut off of your photos, which you swear you painstakingly cropped before sending them to print. In general, it's best to make sure faces and other important objects aren't close to the edges of your image.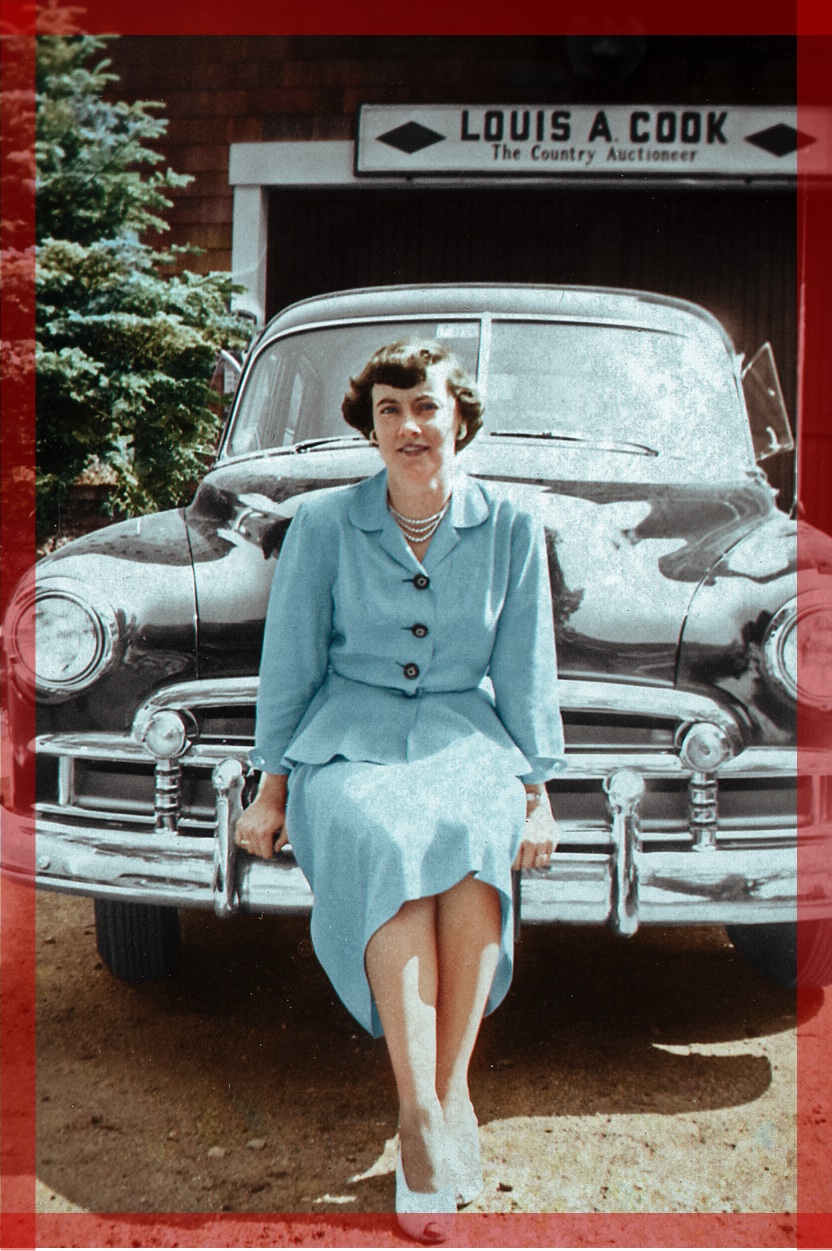 New 4×4 format
In recent years, photo printers have started supporting 4×4 square prints which are 4″x4″. These are a super cool new format that makes it easy to print your Instagram photos.
brought to you by
Later Cam
Turn your phone into an old-school disposable camera!
Learn More